AI-driven

sports data

We have developed a machine learning algorithm that analyses both traditional sports and eSports to create new engagement and revenue generating products primarily for sports traders, betting operators and the tipster community.

Request a free demoWhat we do
Automated & Innovative
Predictive Analytics
Our unique algorithm analyses historical data to produce predictions for all sports and today we have nailed this across 50 global soccer leagues for the over and under betting markets, creating rich content that can be used creatively across various formats and channels.
See our track record
Why Clients Use
Our Platform
1.4m+
More than 1.4 million
predictions generated
1.2m+
Over 1.2 million
correct predictions
83.27%
A success rate
in excess of 83%
17
Our data has been
tested across 17 years
Request your free demo now
Trusted By
Industry Partners
Profitable Solutions
From Predictive Insights
Utilising our in-house proprietary algorithms we create innovative and profitable solutions to improve engagement and knowledge for punters and traders alike, and our products will ultimately help improve customer acquisition and retention.
From Data Capture To
Distribution & Visualisation
Our team have developed a series of integrations to enable our customers to incorporate our data into their existing platforms.
Delivering Consistent
Successful Performance
We've backtested our algorithm all the way back to 2006 and throughout those 17 years it's delivered a consistent performance across 50 global soccer leagues.
82.87%
105446Total
87388Correct
82.88%
98545Total
81677Correct
82.39%
90446Total
74520Correct
83.06%
91950Total
76370Correct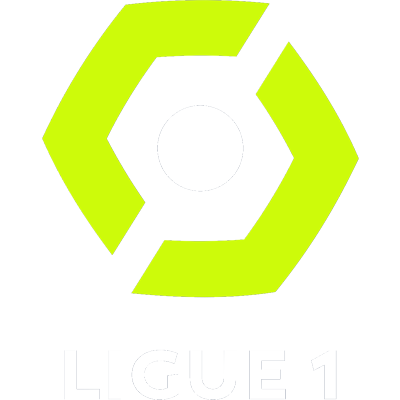 83.57%
90438Total
75575Correct
83.63%
144172Total
120565Correct
This is just the beginning as this year alone we aim to deliver the same results across all the popular soccer betting markets and common components of the hugely popular Bet Builder betting product.
Request your free demo now
An Evolving
Product Range
As well as continuously developing our range of algorithms we also have a suite of new products launching soon

Show Me How
The Platform Works
If you're interested in experiencing a free demo of our platform please complete the form below and we'll be in touch
For general enquiries please contact [email protected]